Dilapidation Survey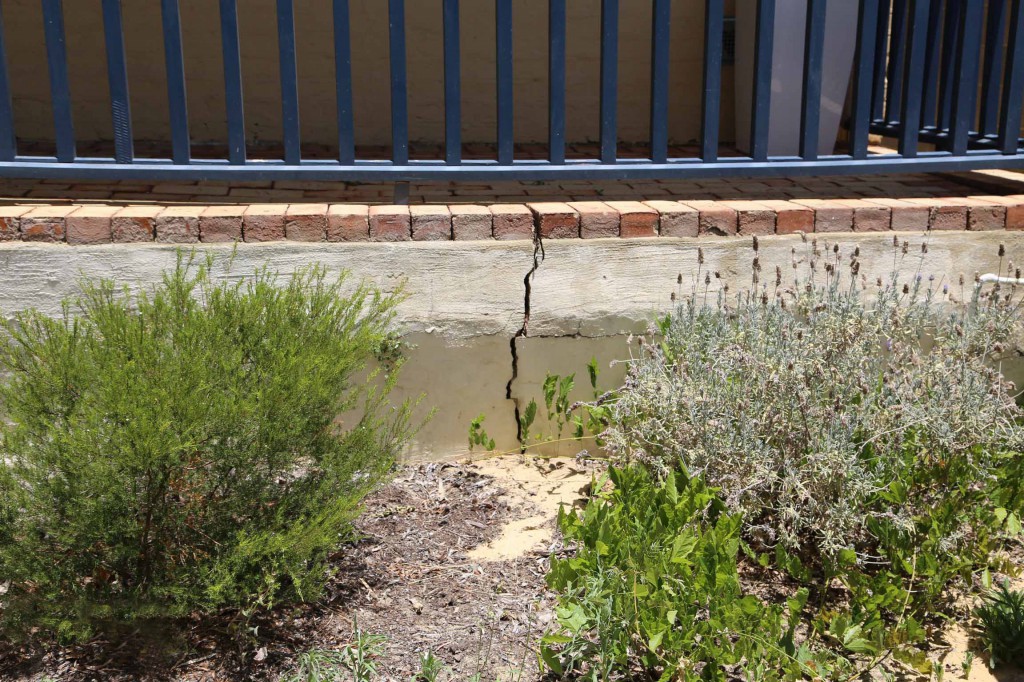 A dilapidation survey will provide an accurate condition report of areas which may be prone to damage, pre and post construction works.
Using our specialist DSLR cameras, high-resolution photographs are taken of the work area that may potentially be subject to damage.
RM Surveys' experienced professionals will provide you with a fully comprehensive report on the current condition of properties, roads, and other infrastructure surrounding the project site.