Capital Square – Tower 1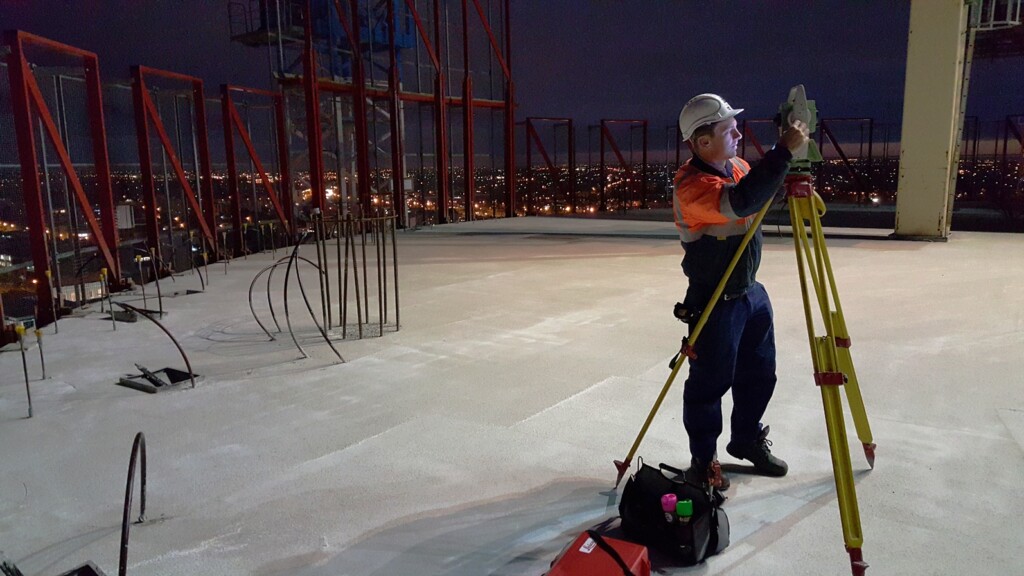 RM Surveys are very proud to have been appointed project surveyors for Tower 1 at the Capital Square Project. Soaring above the Mitchell Freeway on the old Emu Brewery site, this magnificent new high rise will soon compliment Perth's ever changing skyline. Woodside Petroleum will be moving into this new office tower in 2018. Once completed, the planned Capital Square development will consist of 3 towers: an office tower, a hotel and a residential tower.
RM Surveys specialist high-rise surveyors have been involved in this project since inception. Through the use of innovative methodologies and technologies, RM Surveys assists with the correct positioning for this mammoth project.