Robert Stansfield To Lead RM Surveys Safety To The Next Level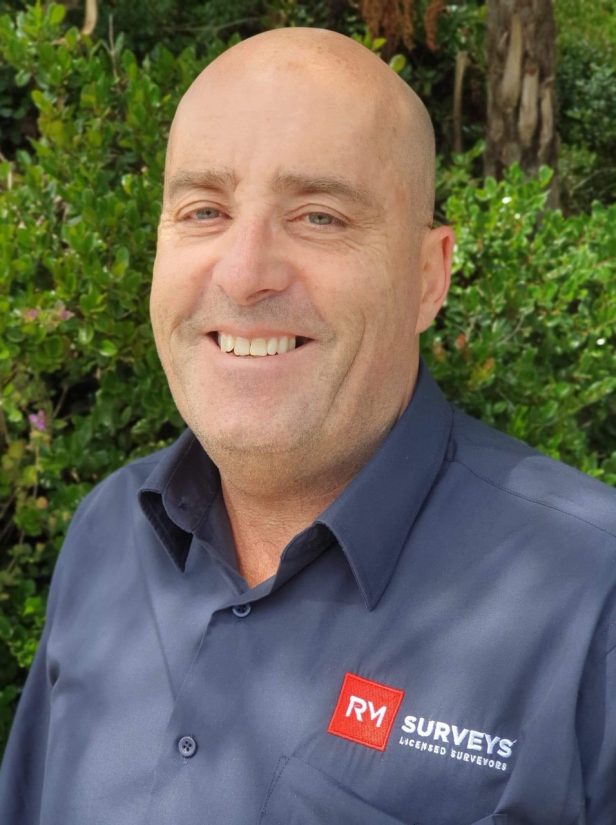 RM Surveys is very excited to announce that Robert Stansfield has joined the team as HSQE Officer.
Robert is a driven professional that is passionate about building strong workplace safety cultures and RM Surveys is thrilled to have someone as experienced as Robert on board.
Dane Blower, RM Surveys Operations Manager said, "Robert has joined our company to help strengthen our culture surrounding health, safety, quality and environment. First and foremost, our employees need to feel confident that their employer is doing everything they can to ensure they are provided with a safe work environment."
"For many years, RM Surveys has strived to be industry leaders, providing our clients with a benchmark quality service that is backed by ISO 9001 quality systems. Robert is going to play an integral part in helping RM Surveys take the quality of our work to the next level," said Dane.
Robert is passionate about safety and has worked in various industries including manufacturing, refineries, mining, construction and even a stint as a Worksafe inspector for over 30 years.
For more information about the RM Surveys team, visit our website here.