Steven Mayo rises to join RM Surveys Property Development team a Licensed Surveyor.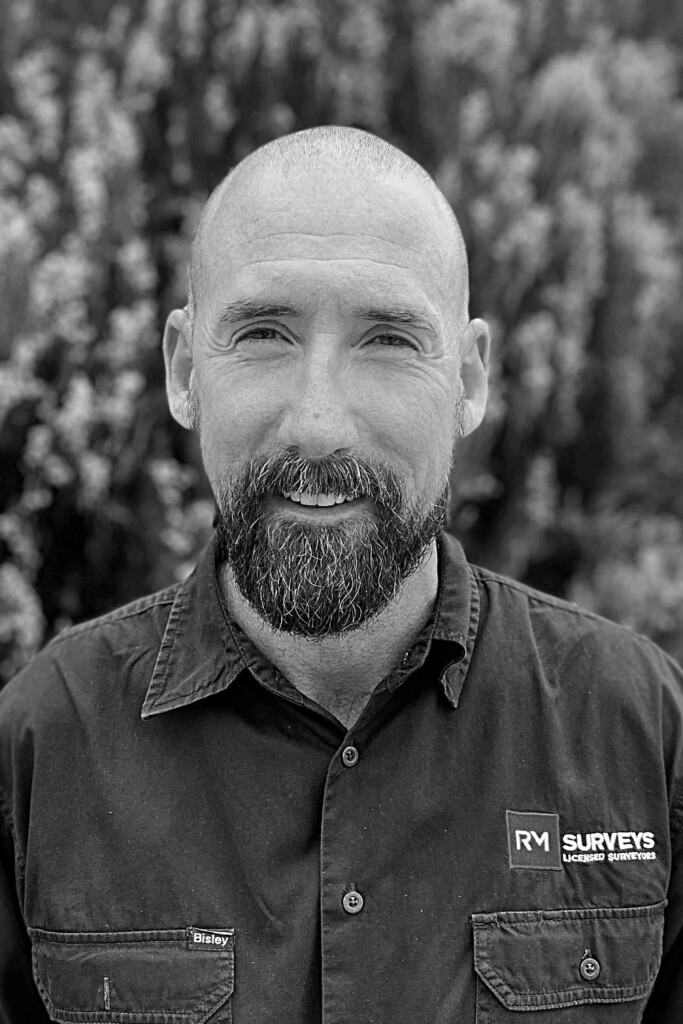 RM Surveys is delighted to announce that Steven Mayo has been appointed as a Licensed Surveyor of the Property Development team. Steven, also known as Steve, brings 22 years of experience in cadastral surveys, building setouts, residential strata titles, freehold subdivisions, conversions and feature surveys.
Geoff Robb, Managing Director, said,
"Cultural fit is important to RM Surveys, and it's a privilege to have Steve as part of the RM Surveys team. His determination and work ethic is equally matched with his genuineness and drive to delight our customers".
Steven's acquisition increases RM Surveys offering to our clients with his rich survey experience, excellent people skills and reassuring presence. Steve began his career in 1999 as Survey Assistant, then Surveyor, and is now a Licensed Surveyor, having gained his license in 2018.
"There is something uniquely special about people like Steve who chart their career from the bottom up, and we can't wait to see where he takes this role", said Geoff.