Aerial Survey
Video and Still Imagery
Orthomosaic Imagery
DTM & Volumes
Video and Still Imagery
The onboard cameras utilised by RM Surveys can capture amazing detail and clarity. Whether it be video at Ultra High Definition (4K) or still images in DNG / Jpeg format, RM Surveys has a format or output to suit.
RM Surveys drone pilots will capture quality, engaging video content that our videographer can transform into a visually spectacular presentation.
Our fixed wing drones allow for the capture of high resolution still images, perfect for Dilapidation Surveys, Real Estate photography, inspections and progress reports.
Orthomosaic Imagery
An Orthophoto or Ortho Image is the result of merging several thousand photos together to produce one image.
Using specialised software, the completed image will have similar properties to that of a conventional map, in that the scale is uniform and distortion is removed.
RM Surveys can accommodate large datasets and areas to produce stunning high definition orthophotos.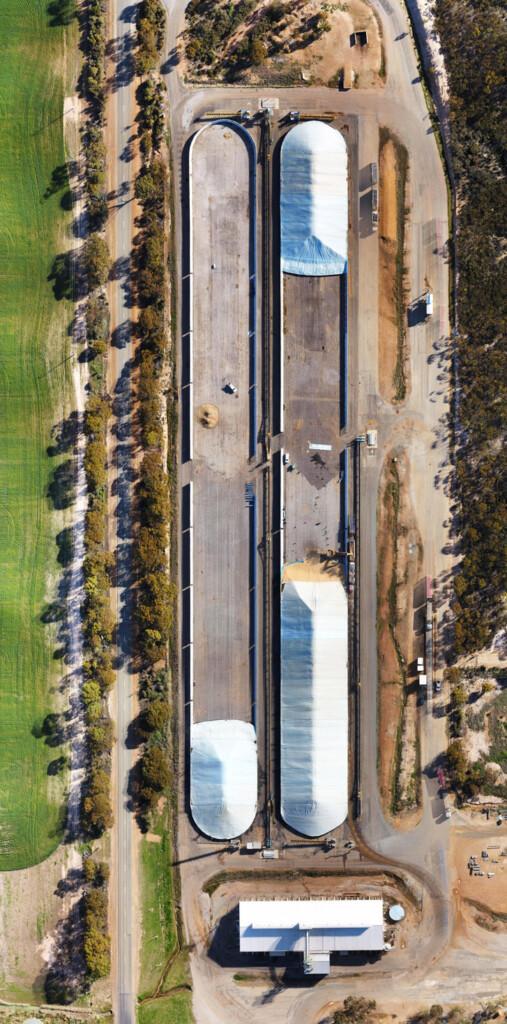 DTM & Volumes
Using Remotely Piloted Aircraft (RPA) to capture imagery and producing point cloud data is an extremely safe alternative to conventional survey. This removes the possible interaction between workers and unsafe elements such as heavy machinery or unstable ground.
RM Surveys can deliver accurate, dense and vibrant 3D points clouds from photographic data.
Using ground control points derived from traditional survey techniques, deliverables with a real-world accuracy of +/- 2cm can be achieved.
Large areas can be surveyed accurately, safely and efficiently.