Relationship focused, innovative West Australian surveying solutions provider.
Established in 1995 when Geoff Robb and Greg Birch combined their varied experience in the Surveying industry, RM Surveys has evolved into an industry leader in specialised surveying services. The company now boasts a large pool of well-qualified and highly experienced staff, with teams at work across Western Australia.
From its inception, the company has taken pride in offering the latest, state-of-the-art surveying techniques. RM Surveys' insistence on correct Processes and Procedures, many of which have been developed or refined in-house, enables us to perform at consistently high standards.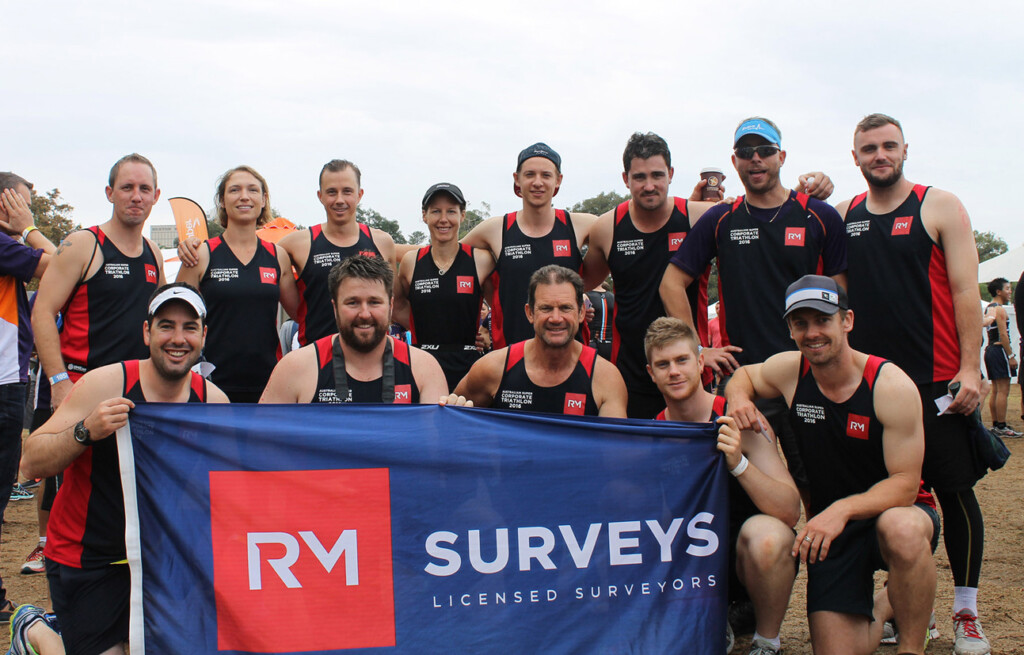 Partners in Precision
RM Surveys' proven capacity in assisting clients solve problems has been demonstrated in delivering innovative, all encompassing and accurate solutions. All good partnerships must allow for flexibility and accessibility as well as being able to respond to changing circumstances and needs in a timely and efficient manner. No matter the time or project, RM Surveys are available to help you navigate the project landscape.
FLEXIBLE & ACCESSIBLE
APPROACHABLE
RELATIONSHIP FOCUSED
PROVEN CAPACITIES
WE HAVE THE PEOPLE TOOLS
SHARED EXPERTISE
ACCOUNTABLE
INNOVATIVE & STATE-OF-THE-ART
THE COMPLETE SOLUTION GOALS & VALUES
We have a proven capacity to assist navigating our clients through complex issues despite the challenge.
We invest in class leading technology to help provide the best, fit for purpose results. Our people are respected for their knowledge, professional expertise and positive relationships. We are flexible and accessible, responding to changing circumstances and needs in a timely and efficient manner.
We are 100% focused on delivering accurate results for our clients to help their project succeed.