Specialist Survey Services
Specialist Survey Services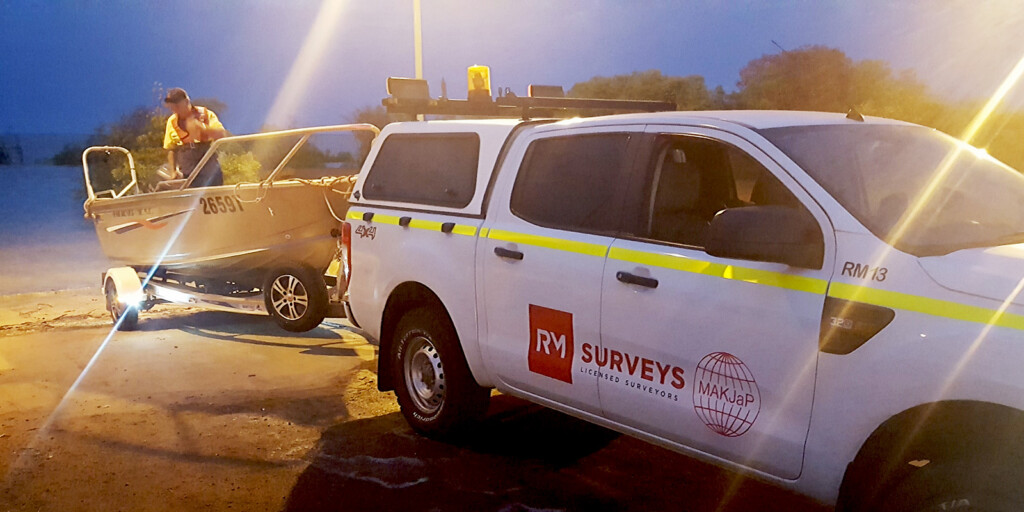 Ground Penetrating Radar
Dilapidation Surveys
Hydrographic Surveys
Ground Penetrating Radar
Service detection is a critical task to minimise the event of costly damage to underground assets. Combining the use of Dial Before You Dig Data as well as field verification & potholing if required, RM Surveys can provide an end to end service for the location of assets.
Our GPR technicians record the asset depth & location information and transfer this on to survey drawings available in a variety of drafting formats.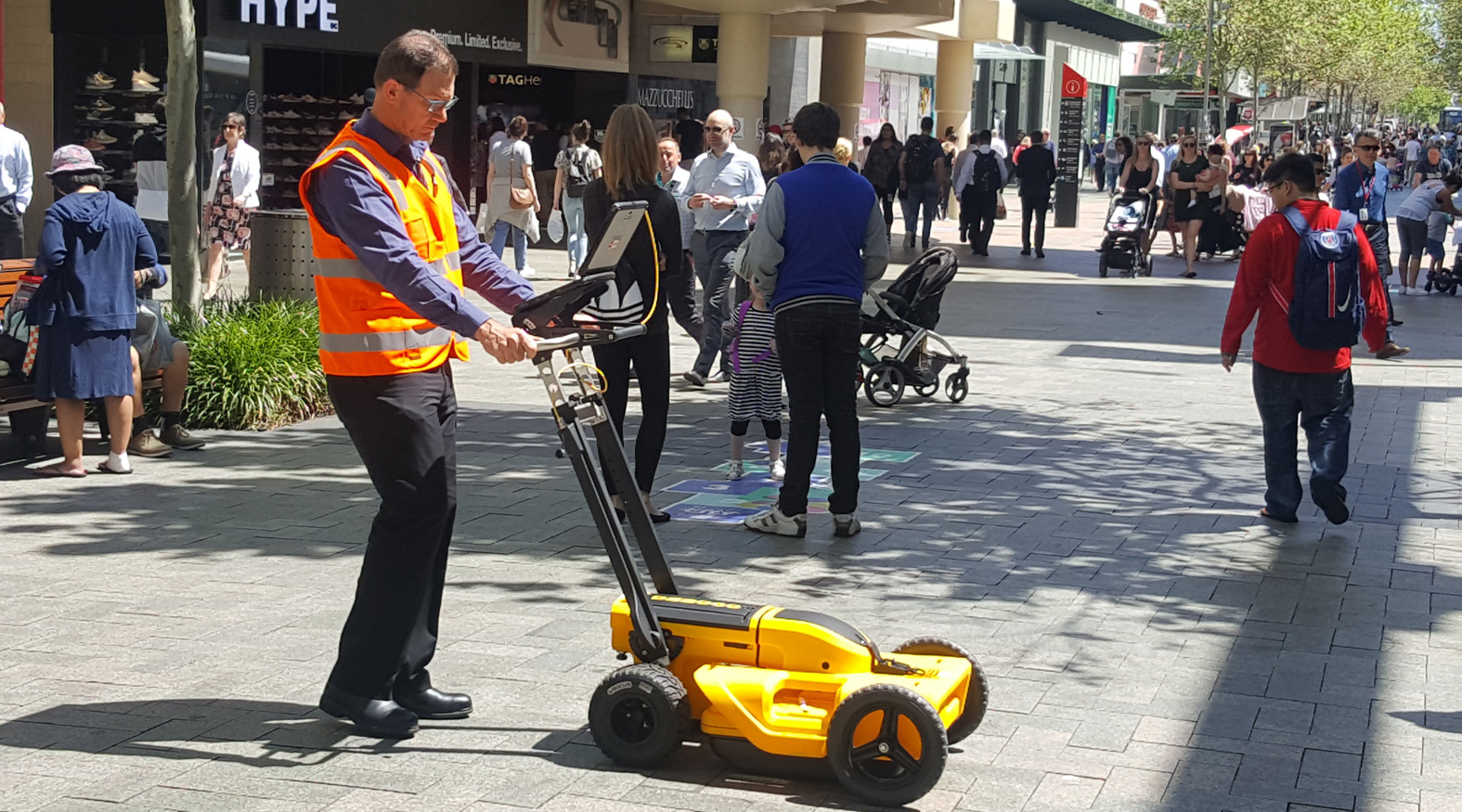 Dilapidation Surveys
A dilapidation survey will provide an accurate condition report of areas which may be prone to damage, pre and post construction works.
Using our specialist DSLR cameras, high-resolution photographs are taken of the work area that may potentially be subject to damage.
RM Surveys' experienced professionals will provide you a fully comprehensive report on the current condition of properties, roads, and other infrastructure surrounding the project site.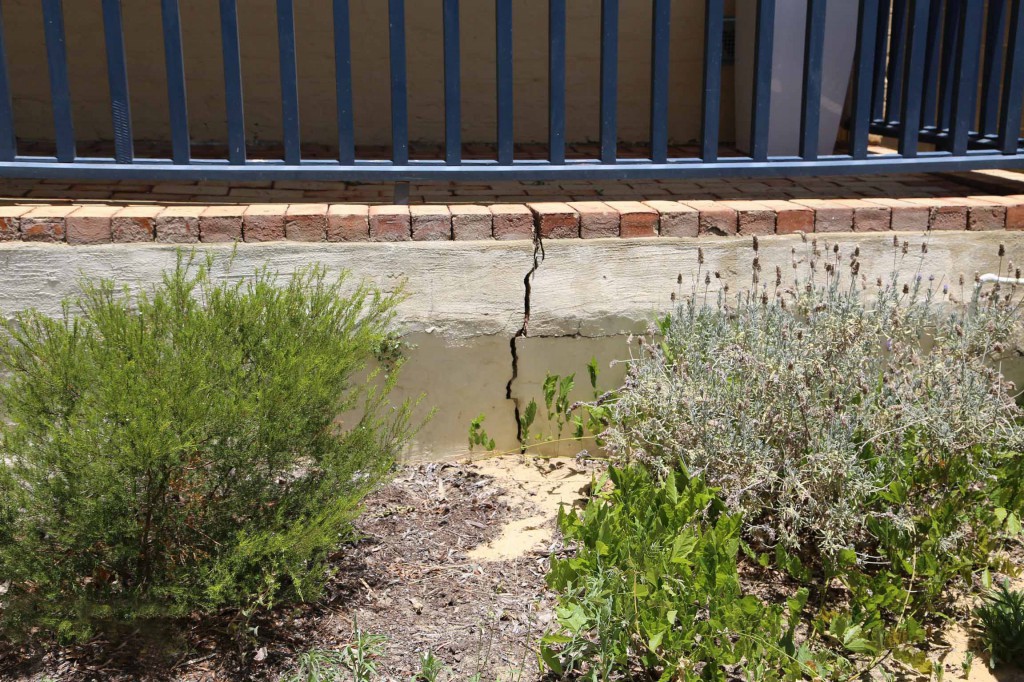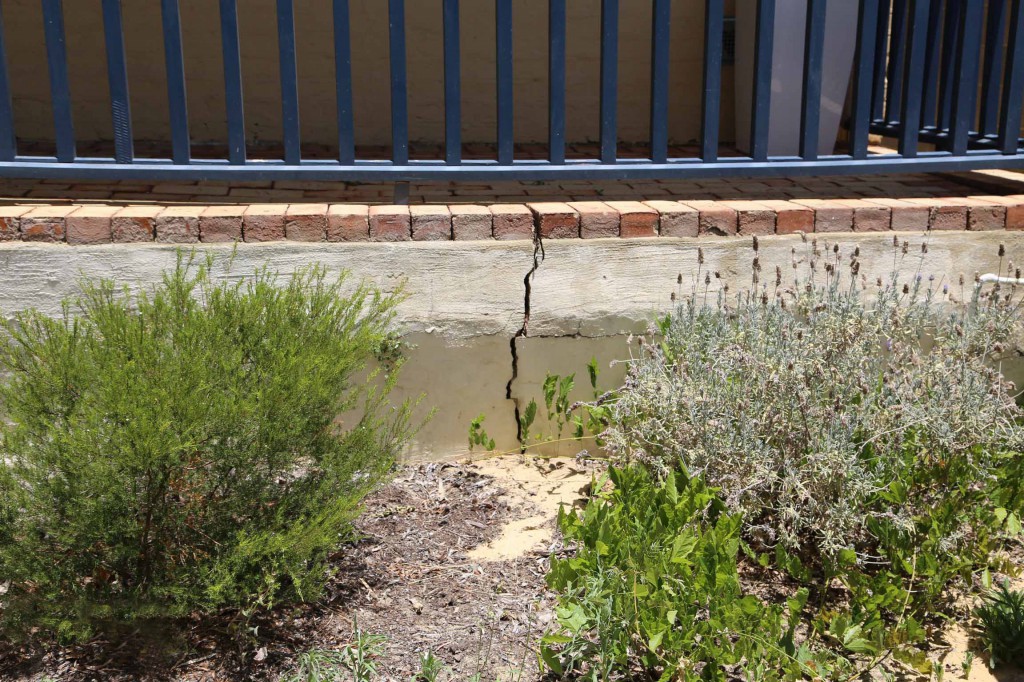 Hydrographic Surveys
Specialising in bathymetric surveys, RM Surveys are able to capture detailed information on the topography of river and seabeds. We posses customisable sonar platforms that can be tailored to suit almost any small vessel and is compact enough for easy transportation.
Data gathered from these types of surveys can be provided in many formats including online viewing of data as well as traditional survey plans & charts.